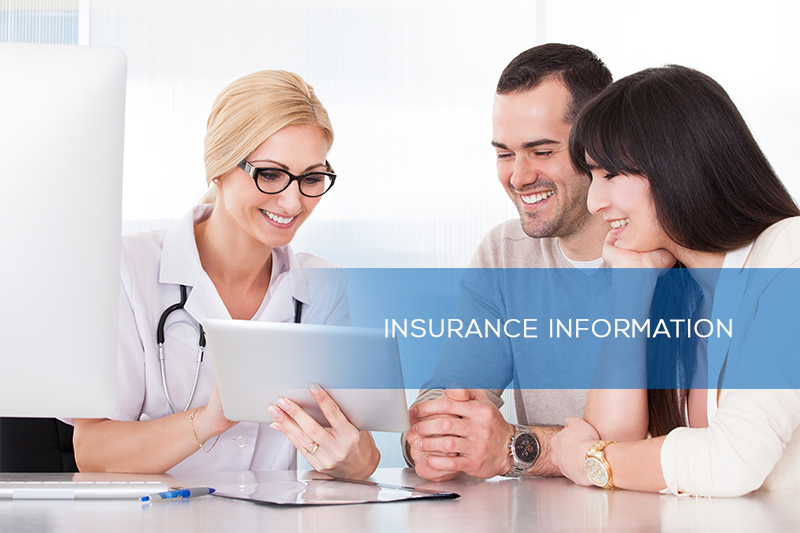 Bay Area Eye Center participates in most insurance plans. We are happy to bill your services to any plan with which we have a contract. Please be sure to bring all relevant information regardi...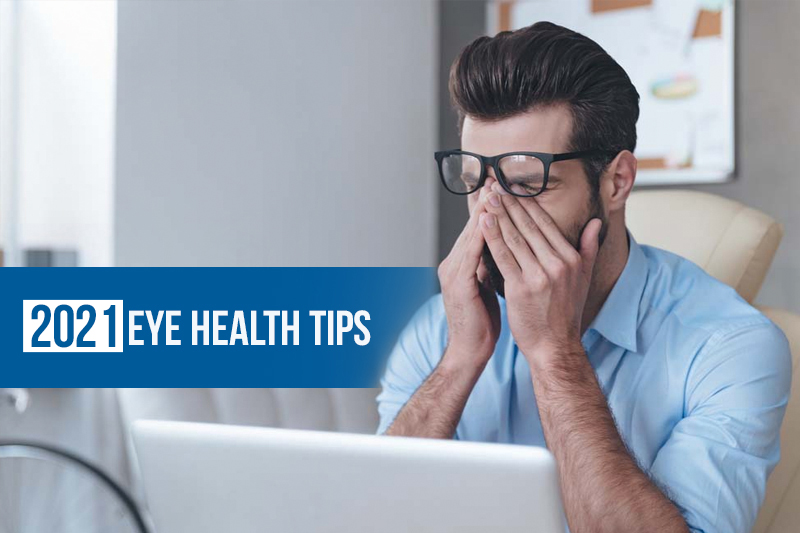 Here are five helpful tips to maintain and improve your eye health for this year. 1. Eat Healthy Make sure to eat plenty of dark leafy greens and colorful fruits and vegetables that contain...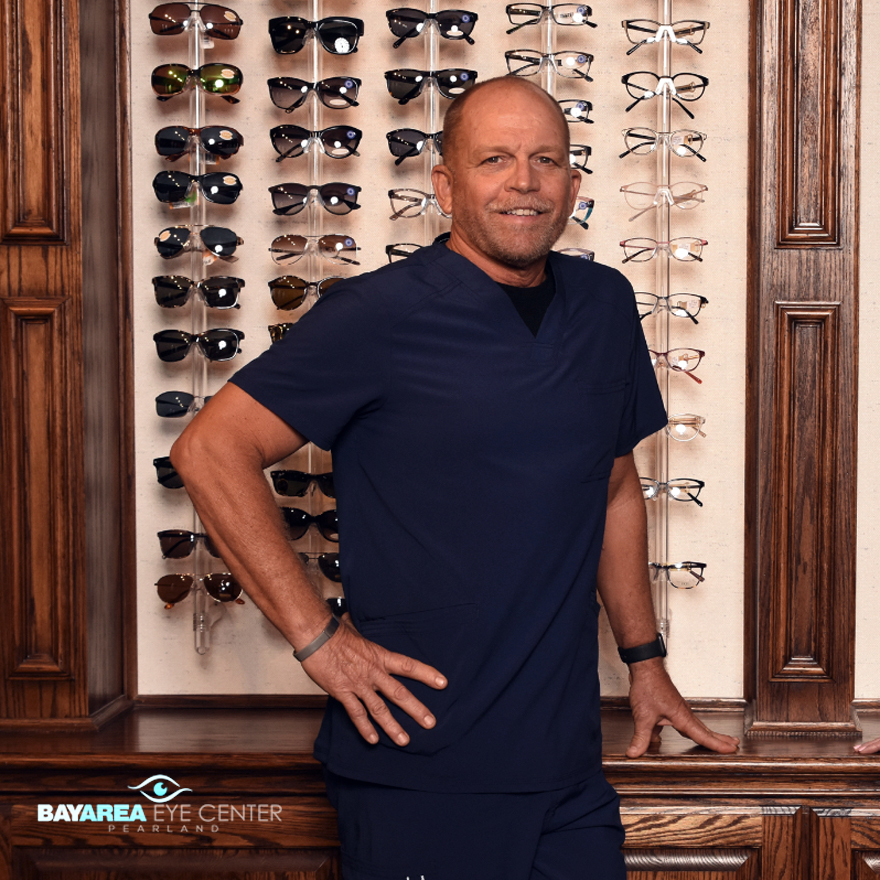 Physician
Dr. Bruce Cline has owned and operated Bay Area Eye Center in Pearland for over 26 years. He specializes in practicing medical optometry, utilizing the most technologically advanced equipment to aid in diagnosing and treating eye diseases.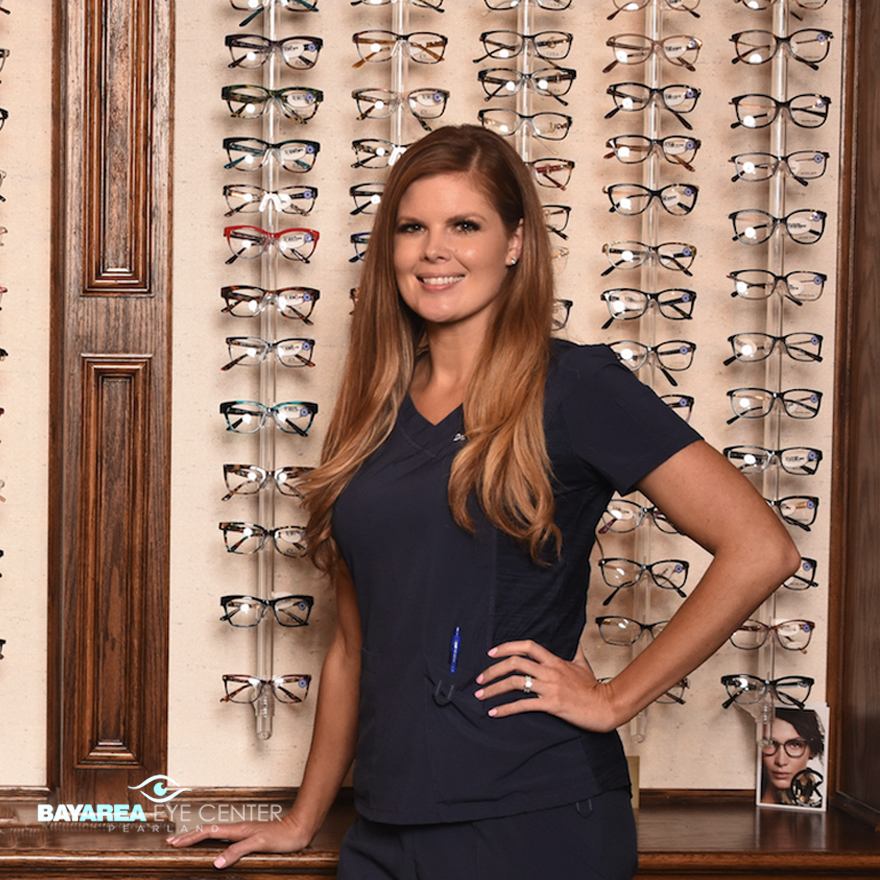 Physician
Dr. Shannon's emphasis is on Ocular disease treatment, RGP/scleral contact lens fitting, and refractive surgery co-management. Other focuses are: pediatric, low vision, and medical eye service with a dedication to practicing full scope optometry.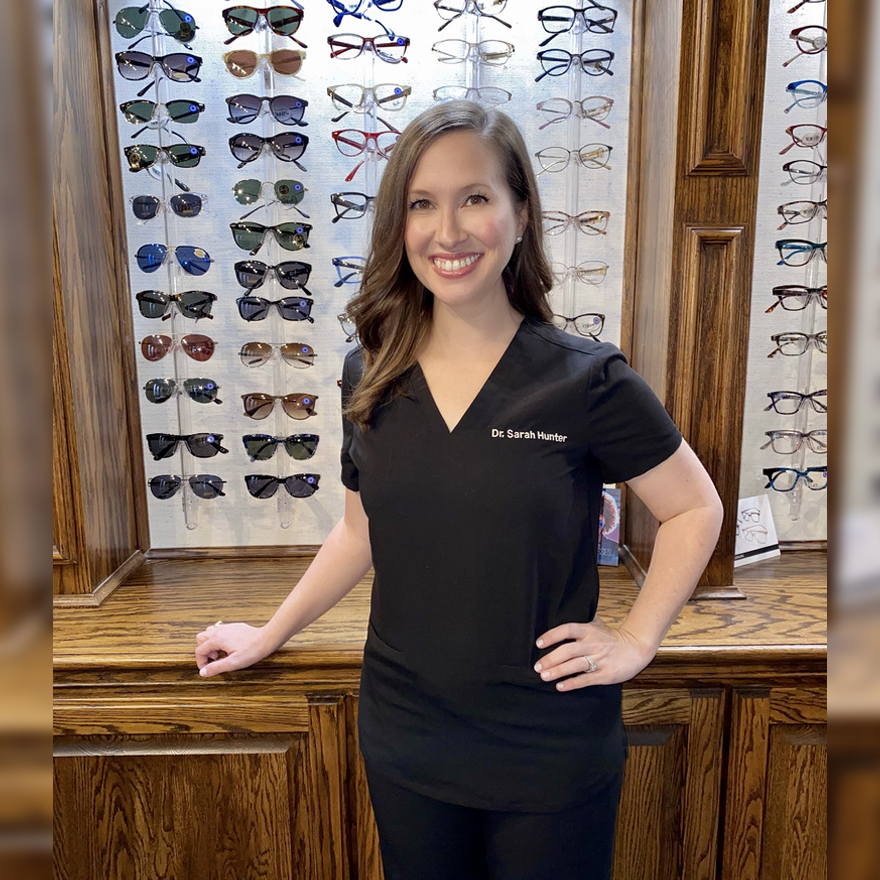 Physician
Dr. Sarah Hunter practices with a focus on ocular disease, primary care, and specialty contact lens fittings. She enjoys seeing patients for the treatment and management of glaucoma, diabetic retinopathy, anterior segment disease, and LASIK and cataract surgery co-management.
Connect with us on Facebook