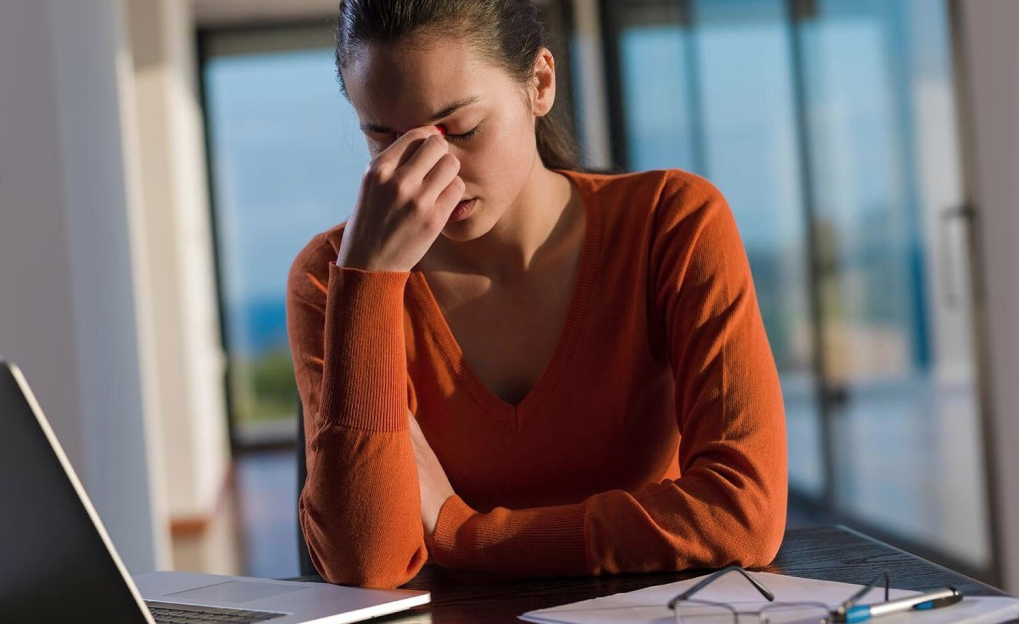 With the ongoing COVID-19 Pandemic, most have been forced to work from home. This means doing your best to turn a regular living space into a home office that could align with ergonomic practi...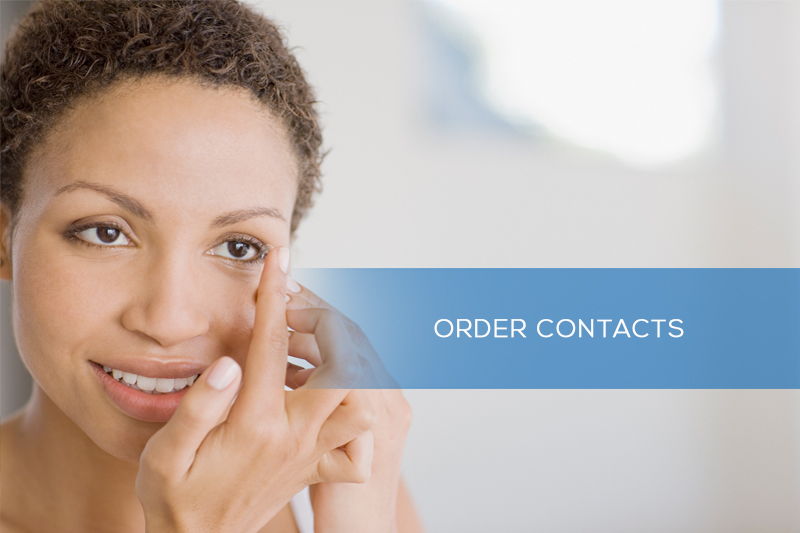 At Bay Area Eye Center Pearland, we understand our clients have day to day activities with work, family and much more. The good news is that you no longer have to wait till your contact lenses...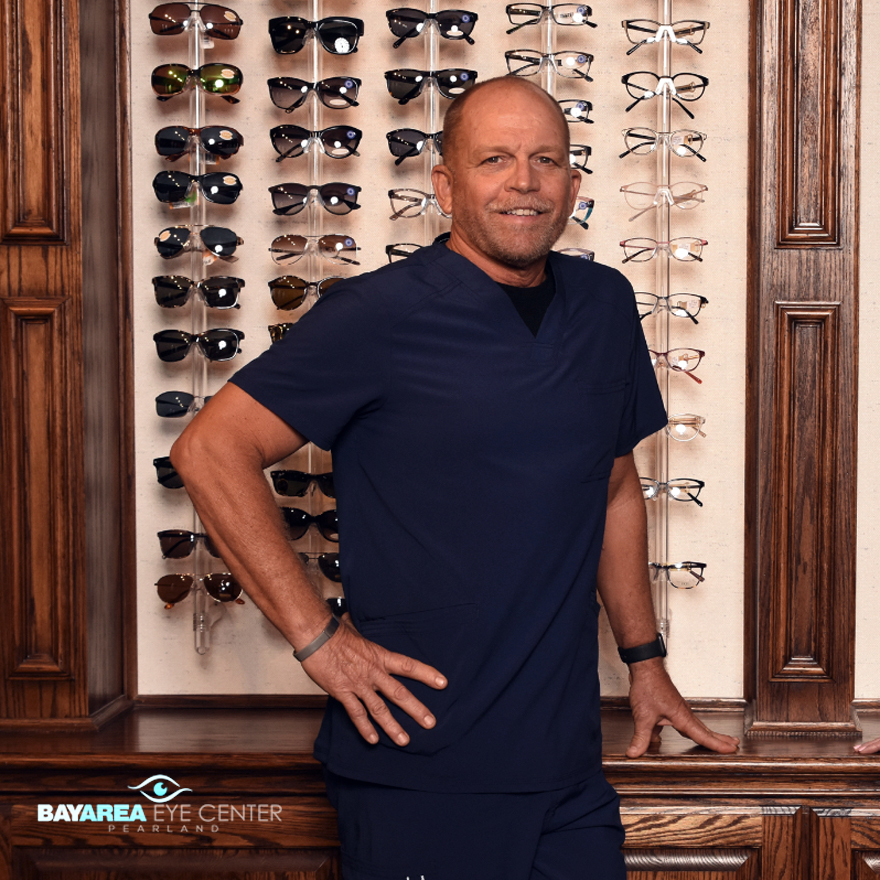 Physician
Dr. Bruce Cline has owned and operated Bay Area Eye Center in Pearland for over 26 years. He specializes in practicing medical optometry, utilizing the most technologically advanced equipment to aid in diagnosing and treating eye diseases.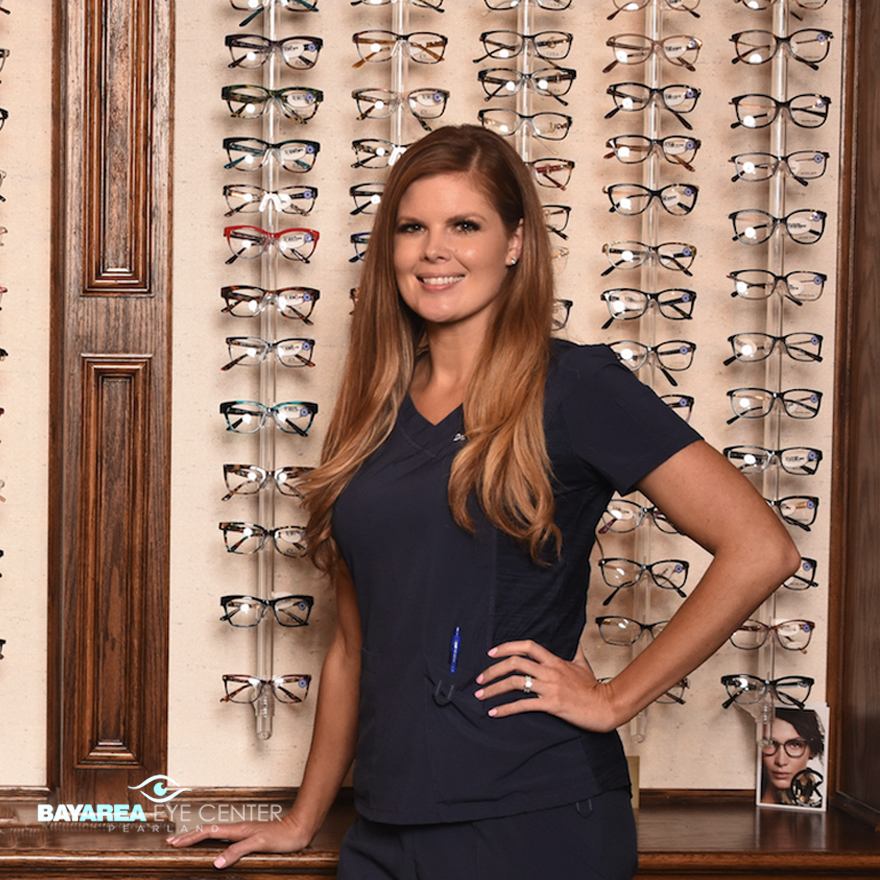 Physician
Dr. Shannon's emphasis is on Ocular disease treatment, RGP/scleral contact lens fitting, and refractive surgery co-management. Other focuses are: pediatric, low vision, and medical eye service with a dedication to practicing full scope optometry.